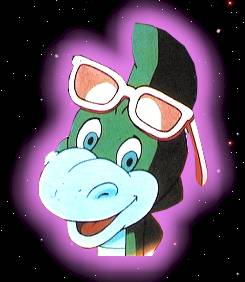 This is not my first nor will it be my last Denver
picture on this blog.
Okay, I obviously love to put the word "-ology" in the title of all my programs because the kids just keep coming to everything with "ology" in it.
I also unabashedly love dinosaurs.
So when I put together a program that invited kids to geek out about dinosaurs, I was not at all playing.
And once I got to talking with the kids who attended, I knew I made the right decision.
This school year I've held more programming on after school and early-release days, and so I've kind of taken my programming in a new direction: fewer stations, more OMFG-this-is-so-crazy-let's-talk-about-this-information-together. And since the programming has happened on days when the kids HAVEN'T been sitting in one spot for six hours, and I can
build in some regulation activities
, I can give the kids what they want without worrying they'll fall asleep on me. And they want info, because
brains are wired to seek it out.
So here's how Dinosaurology went!